We were taking beans, vegetables of all kinds, grape must and we were heading to Chora with the mules to sell them. Sometimes there wasn't a boat to Athens. Sometimes , we could match a good price. We were returning back having only sad expressions on our face…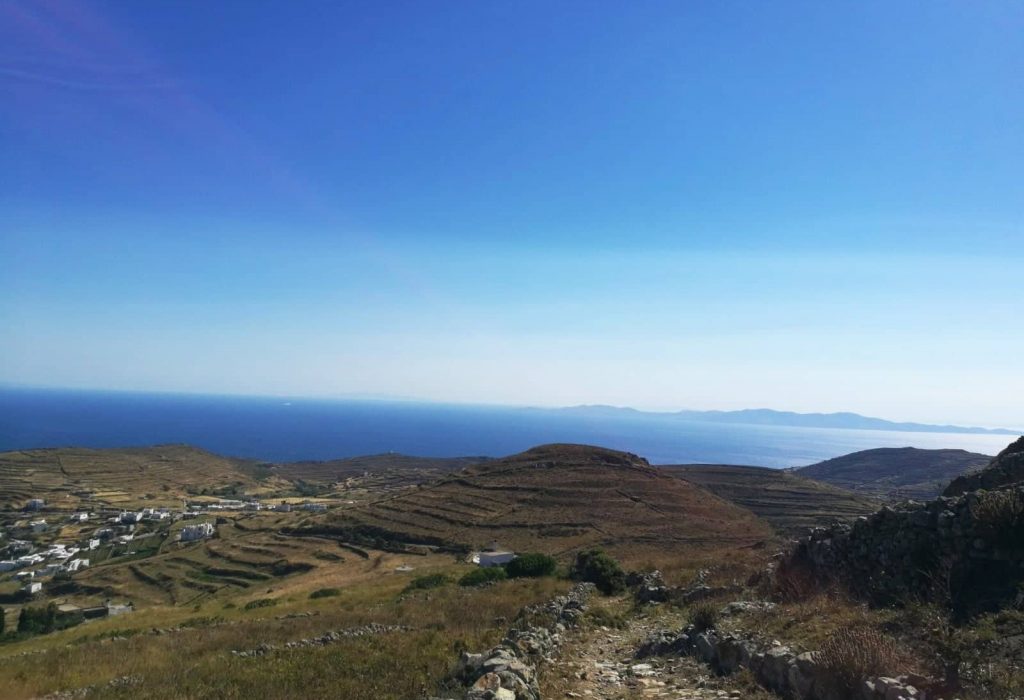 Starting from the old capital of the island, Exombourgo (starting point), we begin our tour of the archaeological site of the area. We go up towards the Castle and take the main path to the Towns and the Country, ending up in Pallada (finish point) through the alleys of Agios Nikolaos. The route with the incredible view and the many stories compensates even the most demanding traveler.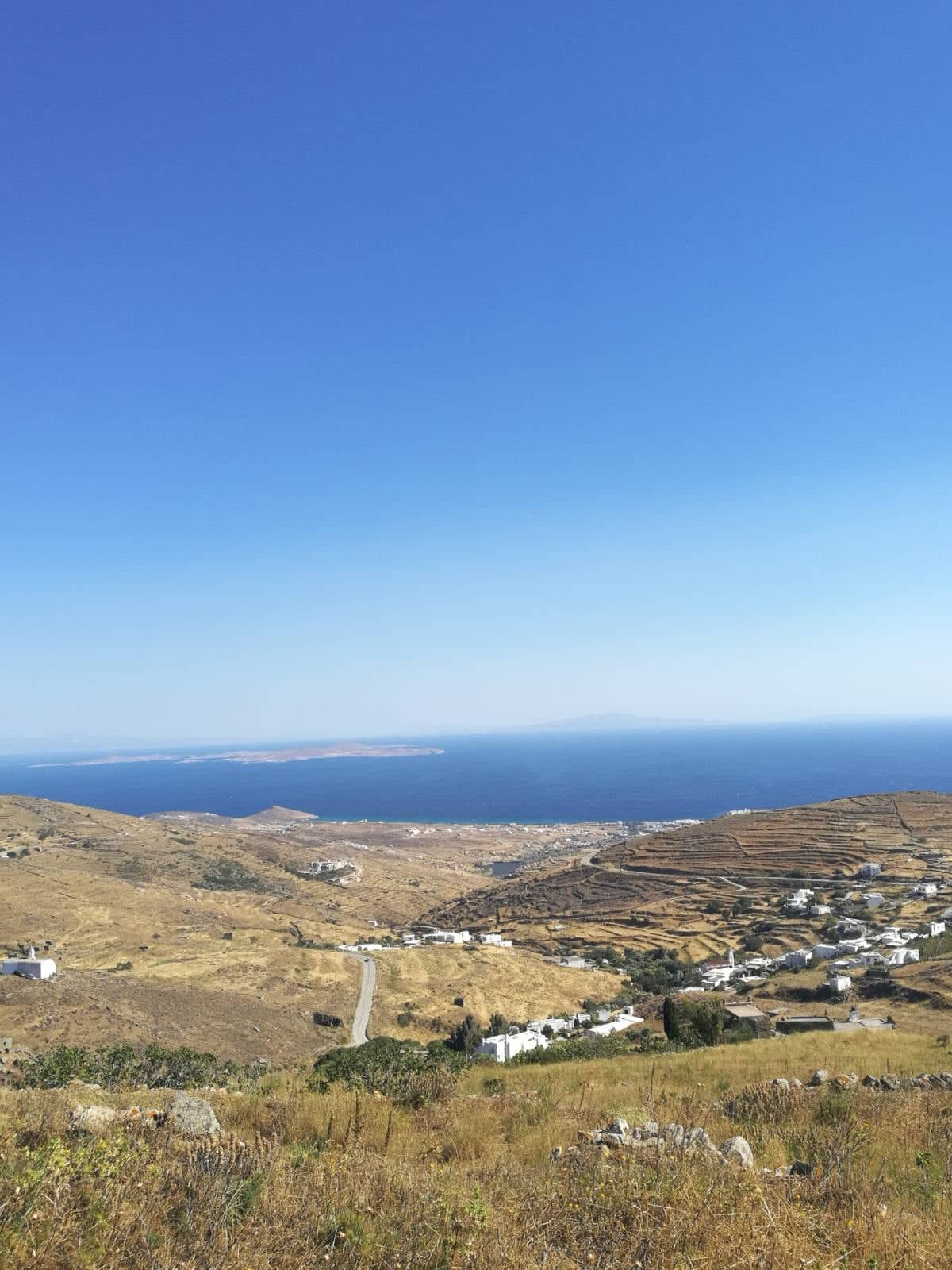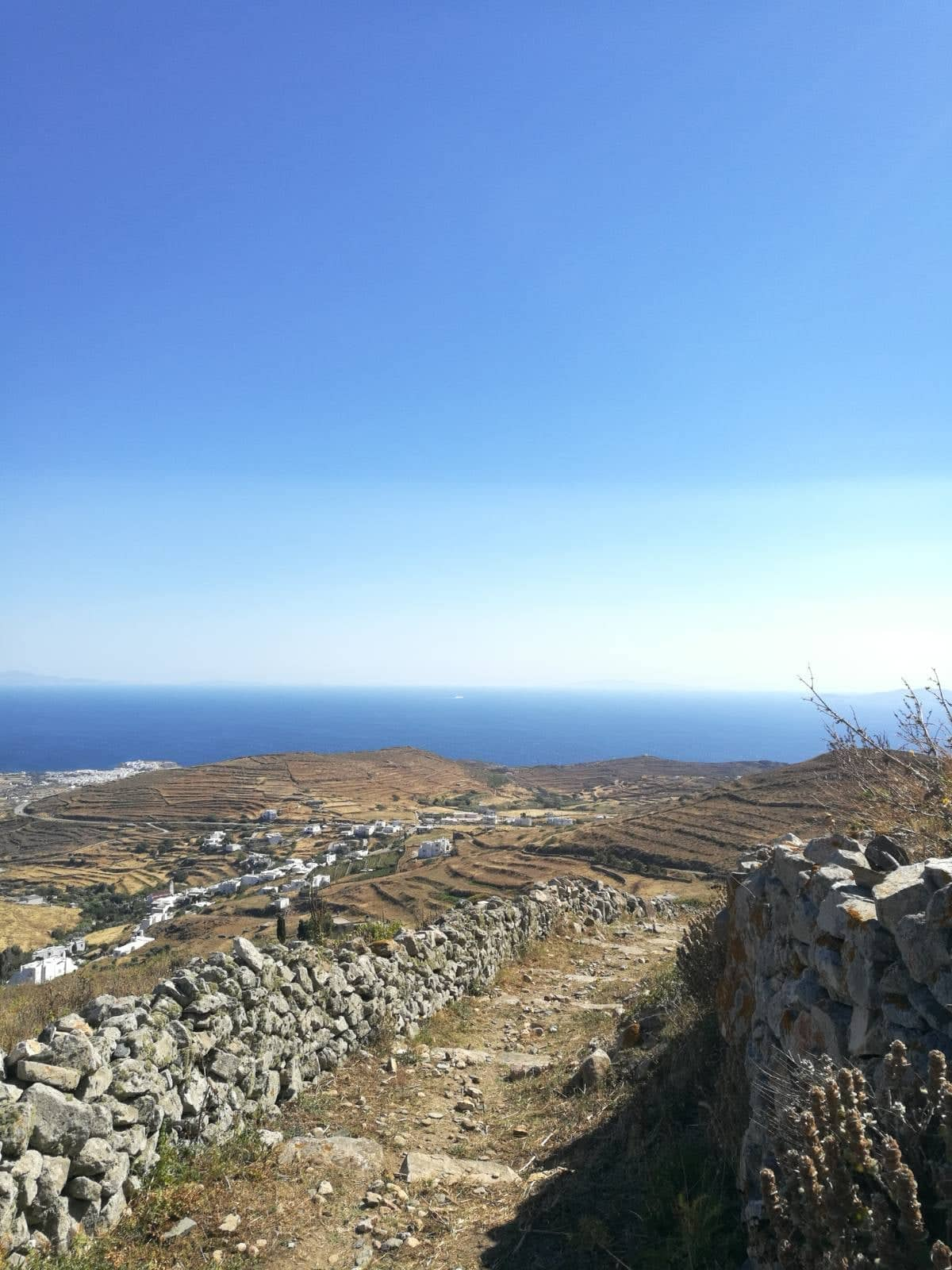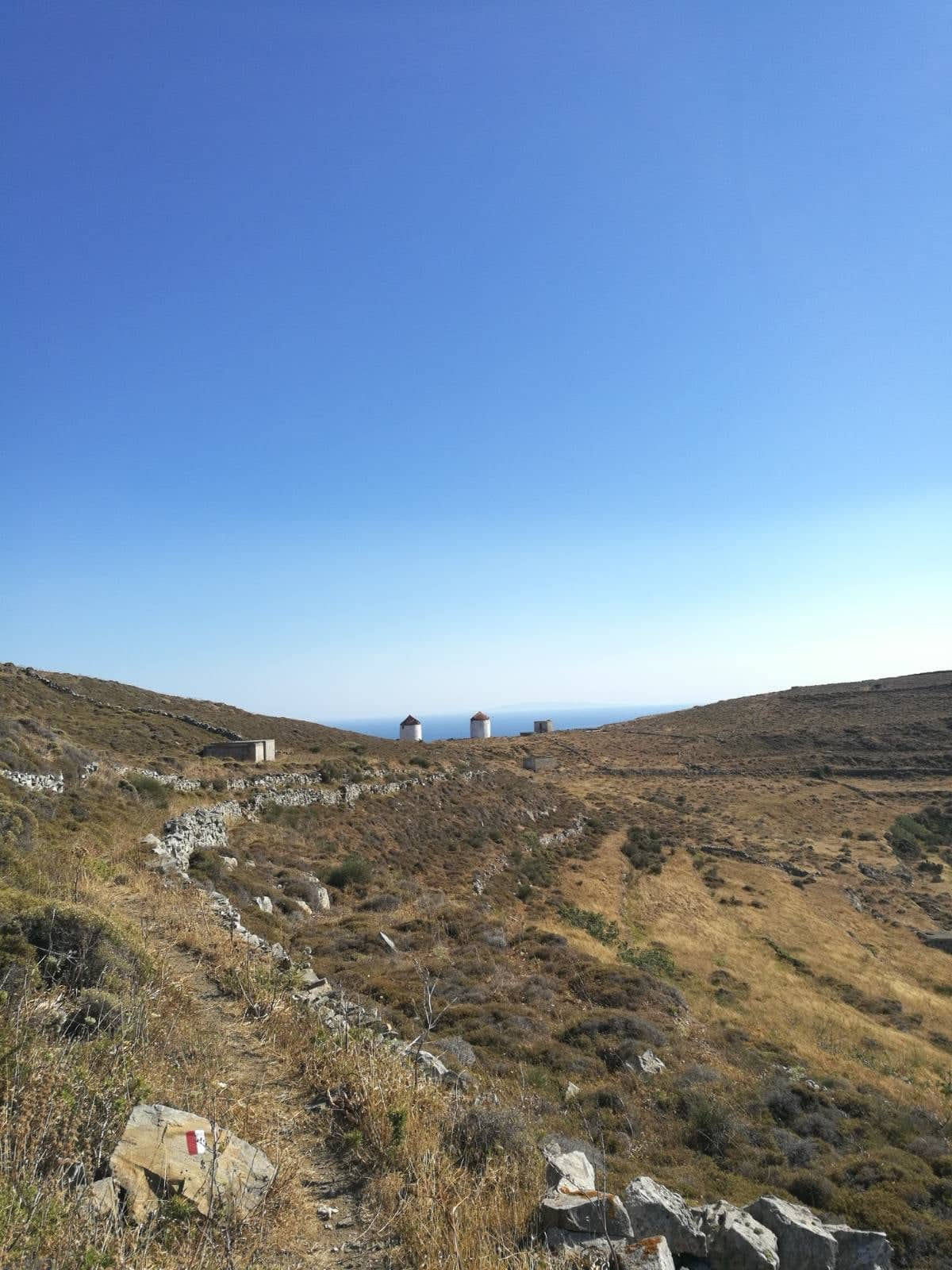 Do you have any question?